Join us!
evergreen \EV-er-green\ adjective. 1 : having foliage that remains green and functional through more than one growing season. 2 a : retaining freshness or interest : perennial. b : universally and continually relevant : not limited in applicability to a particular event or date, e.g. coloring, puzzle, and other entertainment niches.
We Are
Crimson Pine Games
Truly independent mobile games & apps studio that wants to make a long-lasting positive impact on hundreds of millions people's minds globally.
Our purpose is to innovate evergreen entertainment niches and leave an everlasting mark in the mobile industry.
Deeply
Technical
Creating own robust and flexible technical solutions rather than being reliant on from-the shelf ones. Strong processes followed by technical talent.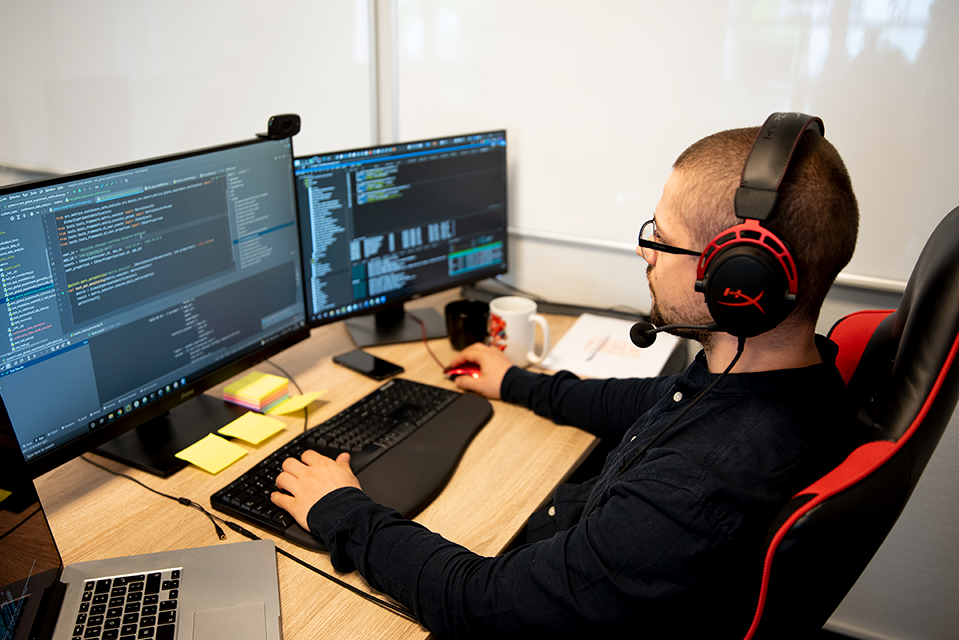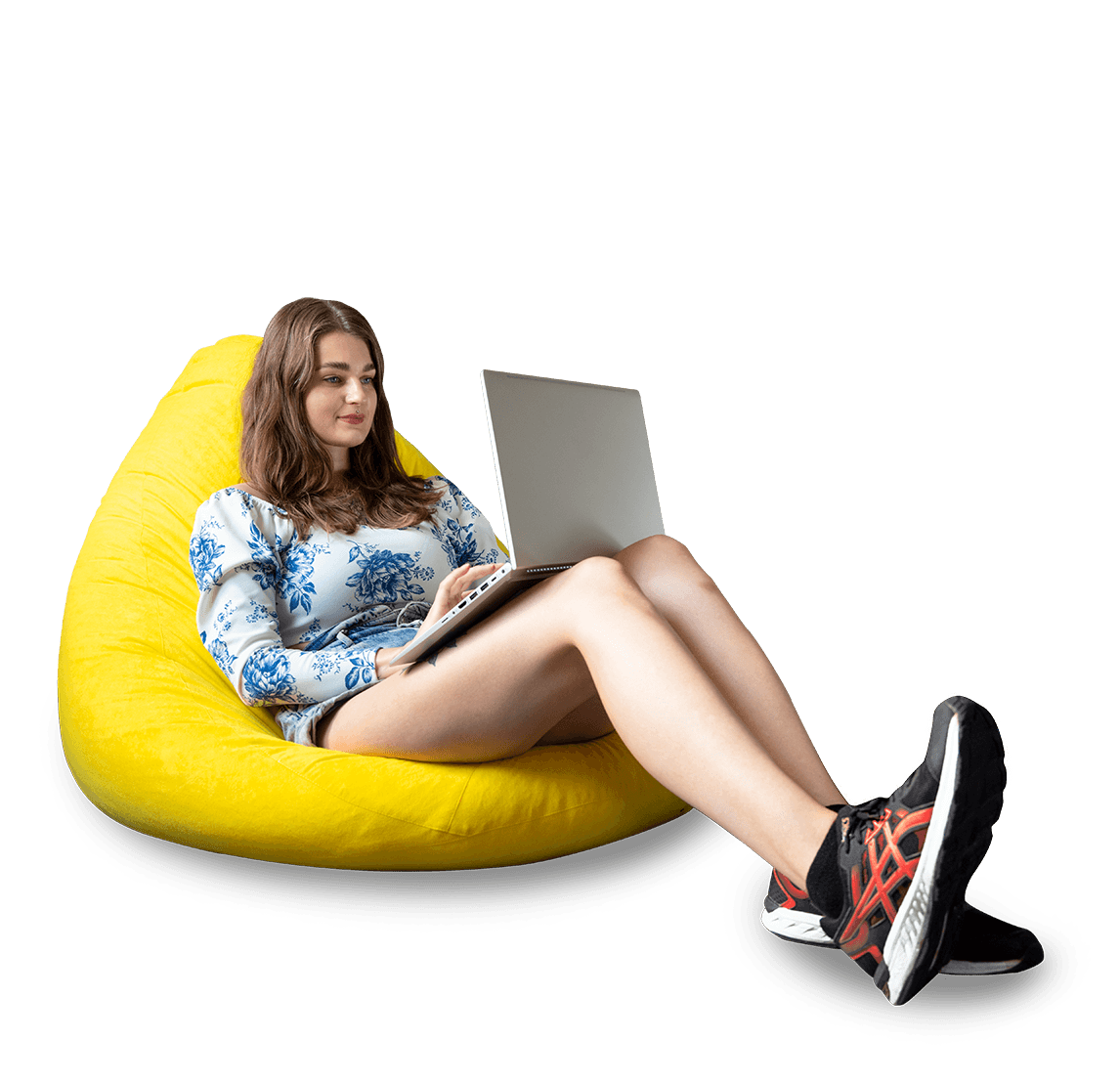 Creative
at Heart
Thinking outside of the box and always searching for ways to innovate & change the evergreen. Regardless the function - creativity mode always on.
Data
Driven
Being able to find hidden gems in TBs of data to assure top quality for our users. Making decisions based on facts, not a gut feeling.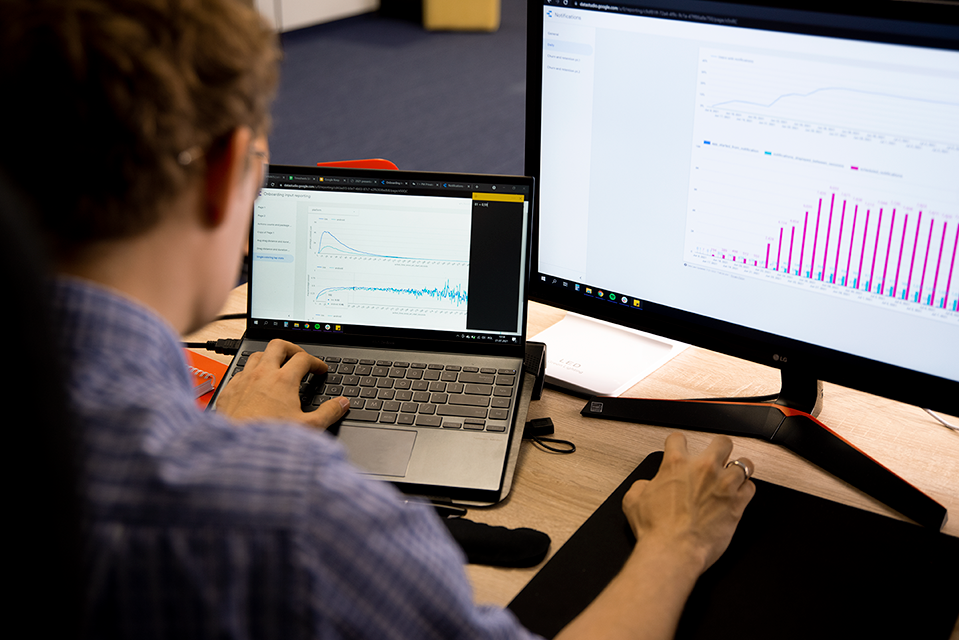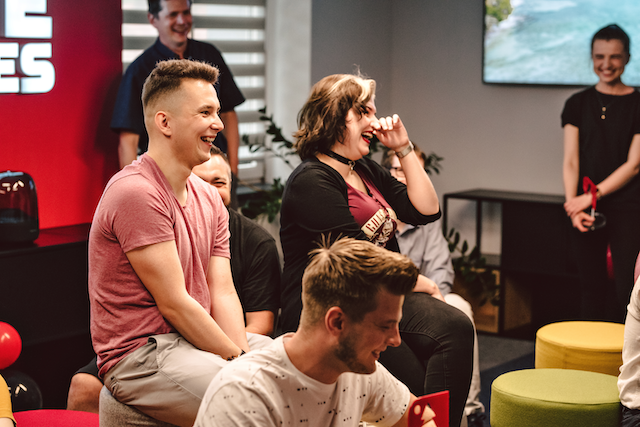 People
Focused
Working in a friendly & non-toxic way. Honest and no-bullshit at the same time. Respectful and always having fun!
Quality
Minded
Always focusing on top quality of the outcome of our work. Excellence at first time pays off lot more than shortcuts & hacks.